Intangible events like death or caregiving or even retirement can be hard to know what to get someone experiencing major life upheaval.
Courageously Living makes it easy for you to find the right gift no matter if you:
an individual shopping for a loved one 
or a business who wants to show your employees or clients you care.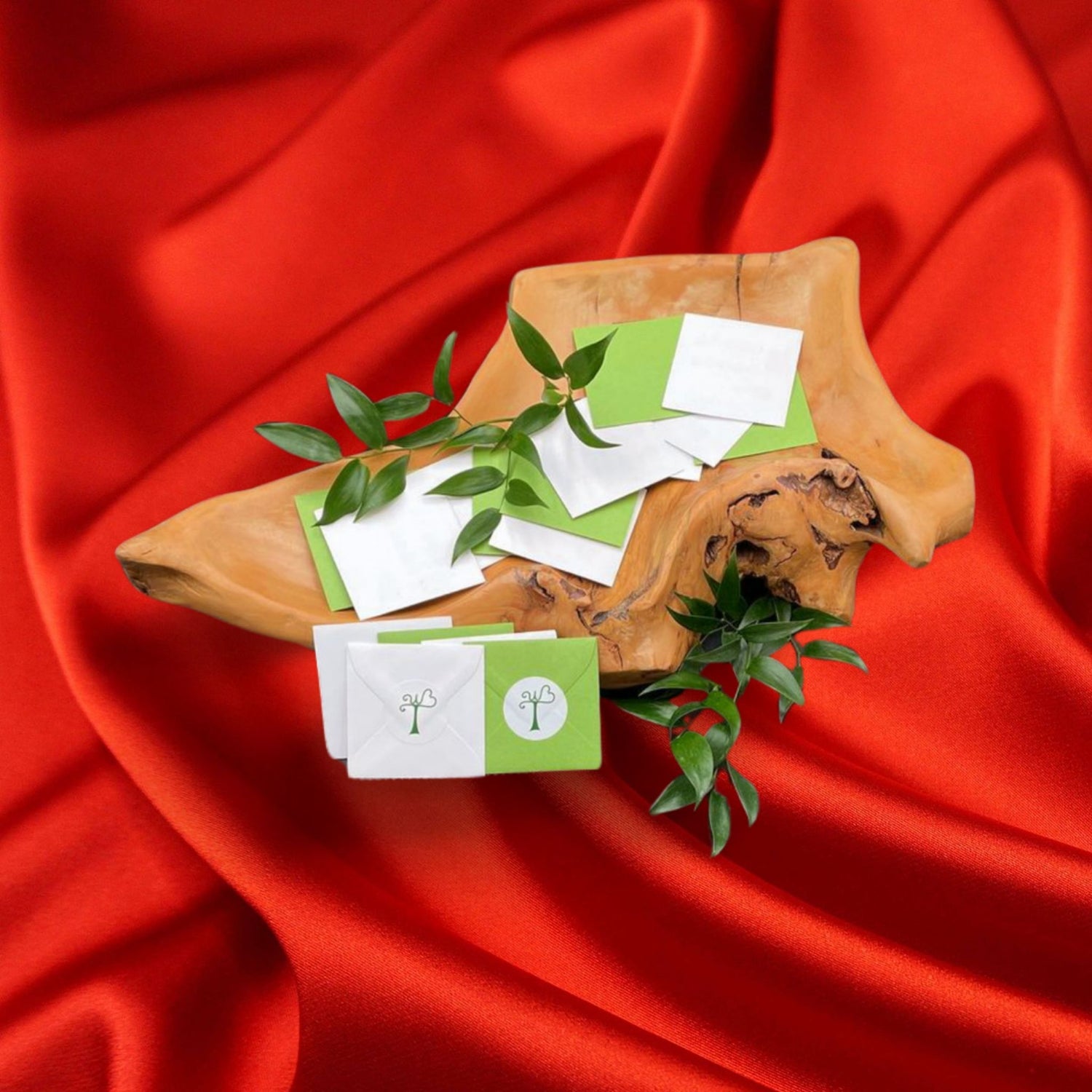 Our cards are anything, but traditional inspirational cards
They acknowledge the recipients feelings. Meeting them where they are and then inspiring them from there.
Resources for you & your loved ones
Caregiving Resources

Caregiving is hard. These gifts, resources and blog posts help navigate the ins and outs of caregiving.

Caregiving Resources

Grieving Resources

Losing a loved one is difficult. These gifts, blog posts and resources may provide some extra comfort in their grief.

Grieving Resources

Well-Being Resources

Sometimes just a reminder on self-worth is the best gift ever. These gifts, resources, and blog posts may enhance your or your loved ones well-being.

Well-being Resources